Emerging & Mature Franchisors
Franchise Litigation
We'll help your franchise system go where you want it to go. But when you need to protect or defend your interests and franchise system, we also have your back.
Our franchise litigators have extensive experience representing local, national, and international franchisors in mediation, arbitration, and state and federal courts across the country. Our area of practice includes termination issues, enforcement of non-compete agreements, implied covenants of good faith and fair dealing, injunctive relief, violations of franchise statutes, trademark infringement, enforcement of Franchise Agreement terms and system standards, vicarious liability, class actions and antitrust. We represent franchisors in disputes with current franchisees as well as former franchisees, including the enforcement of post-termination obligations.
Disputes between franchisors and franchisees can threaten the entire franchise system. Our experienced litigators can guide your system through this difficult time, litigating aggressively where necessary, while keeping your business objectives and brand name at the forefront.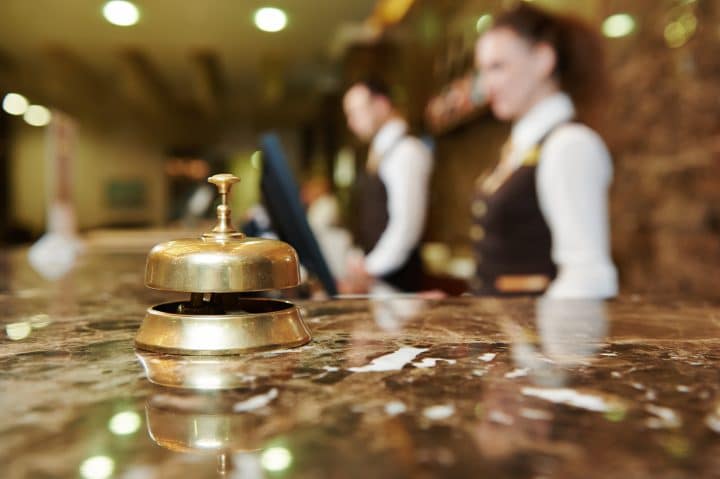 "This ... team is based in Minneapolis and assists a range of clients, from startups to major multinational franchisors. In addition to its expertise in franchise transaction work, the group has significant skill in litigation and arbitration ..."
CHAMBERS USA: AMERICA'S LEADING LAWYERS FOR BUSINESS (2018)
Experience
Our experience includes:
Enforcement of non-competes
Implied covenants of good faith and fair dealing
Enforcement of Franchise Agreement terms and system standards
Injunctive relief
Violations of franchise statutes
Vicarious liability
Class actions
Antitrust