Larkin Hoffman
Retail Franchising
Promote and sell your products and services to a wider audience through franchising. Many brands have used franchising to expand from Main Street to every street by granting others the right to open additional storefronts that sell your products and services.
Our franchise team has been called "the most impressive transactional team in the U.S."
Our franchise attorneys are consistently ranked among the leading franchise attorneys in the U.S. Chambers USA: America's Leading Lawyers for Business (2017), an annual guide identifying the top attorneys and firms in the U.S., called our franchise team "the most impressive transactional team in the U.S.," as reported by industry sources contacted by Chambers USA.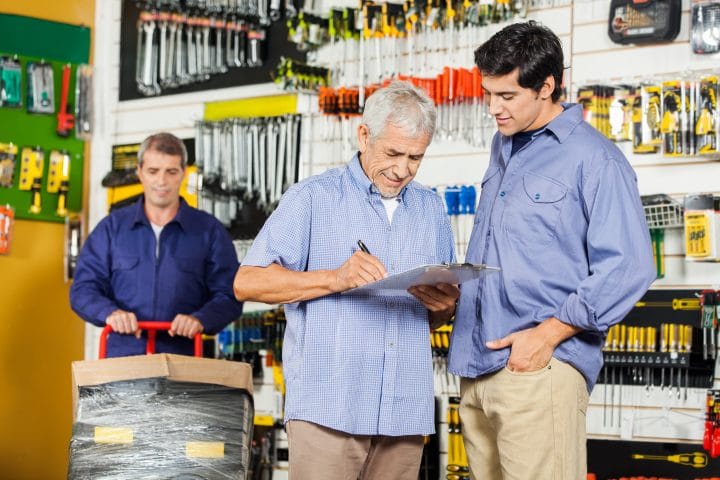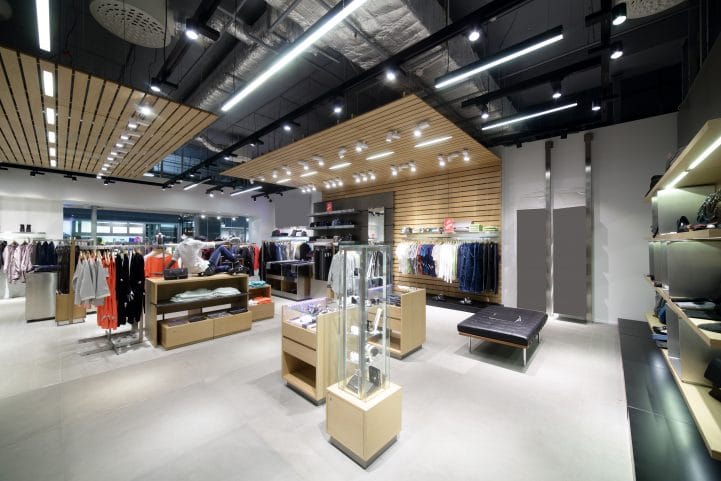 Start Franchising
Expand through franchising
Franchising is the business relationship between a "franchisor" (the party that owns the brand name and is granting the franchise) and a "franchisee" (the party that is obtaining the right to use the brand name at another location). In a retail franchise arrangement, the franchisor allows franchisees to promote and sell the franchisor's products and services through the franchisee's retail storefront, which locations match the franchisor's brand image and operating standards. In exchange, the franchisee pays fees to the franchisor including markups on the products and services and royalties.
The franchisor licenses its brand name to the franchisee and provides site selection, training, marketing, and other support services to the franchisee to help the franchisee succeed in operating his or her store. In return, the franchisee pays to the franchisor one-time and periodic fees (e.g., an initial franchise fee for training, weekly or monthly royalties based on sales, marketing fees, and technology and support fees).
Start Franchising
Why franchise?
Entrepreneurs looking to franchise usually decide to expand through franchising due to lack of time, money, or people. Building out another store requires significant time and cost in finding a suitable site, obtaining government permits and licenses, and construction, as well as ongoing costs of operating a store (wages, taxes, rent, supply costs, etc.) and hiring a suitable manager and employees. Under a franchise model, these tasks and associated costs are incurred by the franchisee, who will often serve as the manager and is therefore motivated as an owner of the store (and not just an employee).
Franchising allows the franchisor to get its products and services in front of a wider audience of customers.
Start Franchising
What we offer
Franchising can be a great way to expand your retail business to multiple locations, by granting franchisees the right to own, develop, and operate a store using your brand name and decor standards, suppliers, and technology systems (such as POS systems).
Here's a brief overview of what to expect: after an initial franchising consultation, we'll draft your Franchise Disclosure Document, Franchise Agreement, and other key ancillary contracts. We'll also file a trademark application and take further steps to protect your intellectual property. Next, we'll form the franchising company that will act as the franchisor, drawing up any necessary organizational documents. Finally, we'll handle the state registration process, if needed, and you'll be ready for business.
chevron_left
chevron_right
Why Larkin Hoffman?
Franchising is a highly regulated form of business in itself and is subject to state and federal laws that affect disclosure and registration of franchise systems, the sale of franchises, and the ongoing relationship with franchisees. Larkin Hoffman is dedicated to helping entrepreneurs and existing franchisors navigate the legal complexities of franchising.
We've spent more than four decades working on behalf of our clients, which include retail brands both large and small. Our skilled retail franchising attorneys advise franchisors on a number of key issues, from negotiating with franchisees to complying with evolving federal and state franchise laws. And when it comes to actually setting up a franchise system, Larkin Hoffman is well-equipped to draft Franchise Disclosure Documents and other vital documents tailored to an aspiring franchisor's unique business needs.
Here are just a few of the retail brands that we represent:
ABC Seamless
CHS
Fireline Shooting & Training
Medicap Pharmacies
Medicine Shoppe
Supplement Superstores
True Value Rental
Wireless Zone
We offer comprehensive legal services for new franchisors and mature franchisors alike and can assist with a wide range of franchising issues, from your first franchised location to your 100th and beyond. Whether you need help navigating complex legal issues, restructuring your franchise system, or resolving disputes with franchisees, our team of knowledgeable franchise attorneys can guide you.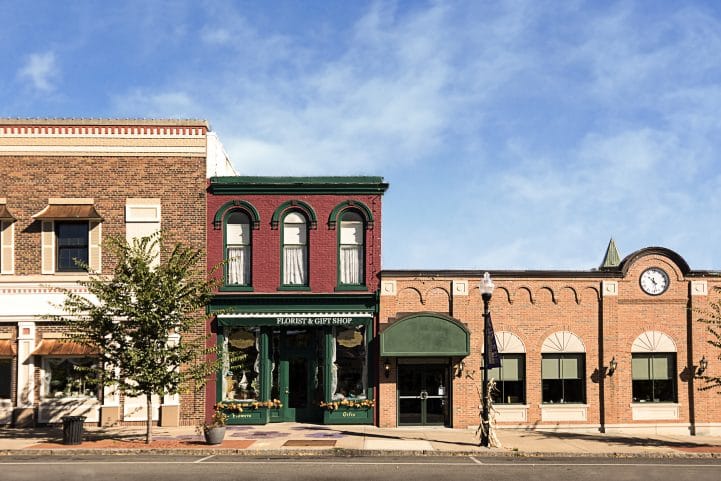 EMERGING & MATURE FRANCHISORS
Grow through franchising
We work with many of the largest brands in the U.S. on a variety of franchising matters. Our clients appreciate our business acumen and knowledge of the latest developments in franchising and the retail industry. Our attorneys are frequent authors and annual speakers at the largest franchising conferences and participate in franchise task forces that draft franchise laws adopted by the states. We are committed to building knowledge about franchising beyond legal formalities and requirements.
Renewal & Registration
Creating a retail franchise system isn't a one-time occurrence—state and federal law require you to update your Franchise Disclosure Document (FDD) at least annually. Larkin Hoffman's experienced franchise lawyers can work with you to prepare and update your FDD, Franchise Agreement, and ancillary contracts for annual renewals. And while these documents are critical to the continued operation of your franchise, that's not all we do; we also provide legal counsel based on the latest developments in franchise law, industry changes, and evolving best practices to ensure that your retail franchise system is operating at its best.
Franchisee Relations
Our experienced retail franchise attorneys can also advise you on the legal requirements for selling franchises and other relevant areas of franchisee relations. We offer both formal and informal training on the proper marketing of the franchise offerings and can train you or your sales personnel in what can or cannot be said during the sales process. And if you have a potential franchisee who is trying to negotiate the terms of the Franchise Agreement, we can also work with you to determine which terms are negotiable. Our attorneys also have your back—we help retail franchisors enforce their systems and product distribution channels, and if needed, terminate non-compliant franchisees.