Emerging & Mature Franchisors
Advertisements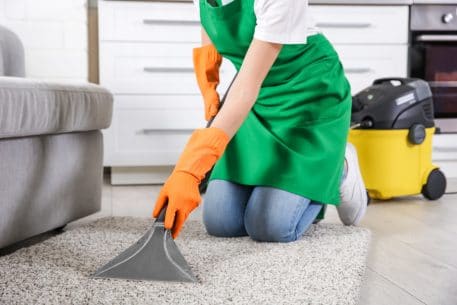 California, Maryland, Minnesota, New York, North Dakota, South Dakota, and Washington require you to file or register with the state any advertisements you want to use to offer or sell your franchise before your advertisements can be used in that state.
Sometimes, the state must approve the advertisement itself before you can use it. And a few states have specific disclaimers or other information that you must include in any advertisements.
Services
We assist clients in reviewing and, if needed, revising, any advertisements. We will check that your advertisements:
are consistent with your Franchise Disclosure Document
do not make unsupported claims (some states require claims about rankings be supported by data)
do not make impermissible financial representations about the potential profitability of the franchise
do not contain deceptive or false statements
We also file or register advertisements with states that require it.