Larkin Hoffman
Representative Clients
For over 40 years, we have been representing both startup franchisors as well as many of the leading brands in franchising, a true testament to our reasonable rates and experience in franchising.
We advise franchisors on a variety of franchise matters, from Franchise Disclosure Document drafting and renewals, registration issues, arbitration and litigation, and general franchise matters.
The following is a representative listing of the franchise brands we represent on franchise matters:
ABC Seamless
AmericInn
Anytime Fitness
Baymont Inn & Suites
Burger King
Casa de Corazon
Chanticlear Pizza
ChiroWay
CHS
Country Inn & Suites
Dairy Queen
Days Inn
Emerald City Smoothie
Extended Stay
Fireline Shooting & Training
GrandStay Hospitality
Great Clips
Green Shine Detailers
Hawthorn Suites by Wyndham
Howard Johnson
La Quinta Inn & Suites
Mulberrys Garment Care
Medicap Pharmacies
Medicine Shoppe
MGM Wine & Spirits
Microtel Inn & Suites by Wyndham
Novus Glass Repair & Replacement
Our Town America
Park Inn
Pizza Bell Hop
Planet Fitness
Popeye's Louisiana Kitchen
Pro One Janitorial
ProCuts
Radisson
Radisson Blu
Radisson Red
Ramada
Sonny's BBQ
Super 8
SuperCuts
Supplement Superstores
The Bar Method
The Mold Pros
The Registry Collection
Tim Hortons
Trademark Collection
Travelodge
True Value Rental
TRYP by Wyndham
Waxing the City
Wingate by Wyndham
Wireless Zone
Wyndham Garden
Wyndham Grand
Wyndham
Youth Enrichment League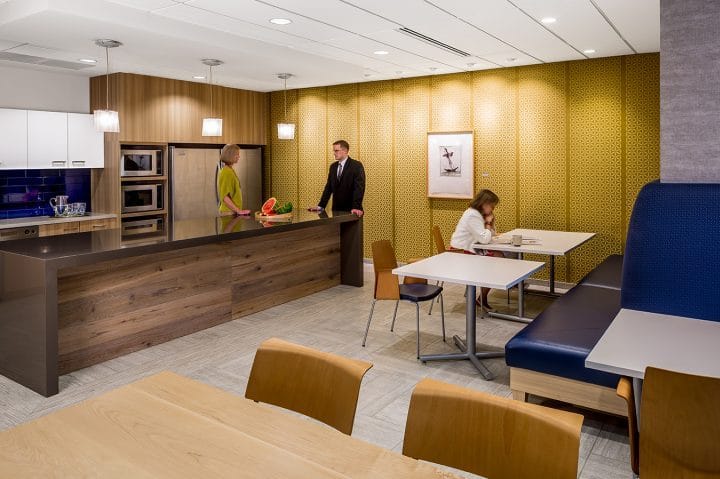 Since 1958
Work With Us
Our clients comment on how refreshing it is to work with franchise attorneys who respond quickly to questions and requests and have the experience to answer many inquiries without extensive research.