Emerging & Mature Franchisors
Multi-Unit Franchising
For franchisors looking to grow rapidly beyond single-unit franchising, we prepare various forms of multi-unit franchising agreements including Area Development Agreements, Area Representative Agreements, and Master Franchise Agreements.
If you're looking to take your franchise system's expansion into the next gear, we can help. We are experienced in advising franchisors in multi-unit franchising arrangements, going beyond just single-unit franchising.
Franchisors contemplating multi-unit arrangements need to be careful in picking the right structure for the franchise system and properly drafting the appropriate multi-unit agreement. We can help you determine which multi-unit arrangement is right for your system, and properly draft the multi-unit agreement and Franchise Disclosure Document.
Multi-Unit Arrangements
Multi-unit franchising is an arrangement between the franchisor and the franchisee, where the franchisee either has the right to open more than 1 location or has the right to find others who will open locations. There are 3 common forms of multi-unit arrangements. In these instances, the franchisee signs a multi-unit agreement which often takes the form of:
Area Development Agreement
expand_more
Area Representative Agreement
expand_more
Master Franchise Agreement
expand_more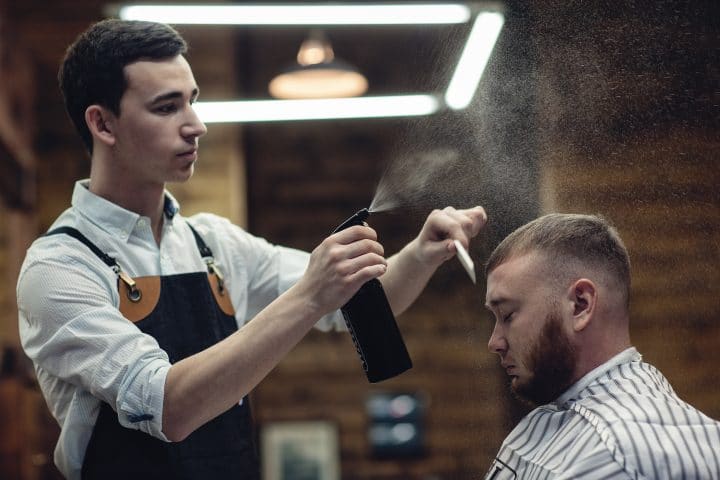 "Strong bench of attorneys offering notable experience and expertise in ... regulatory and compliance work. Particularly well versed in the drafting and registering of franchise agreements and disclosure documents..."
CHAMBERS USA: AMERICA'S LEADING LAWYERS FOR BUSINESS (2018)