Emerging & Mature Franchisors
Multi-Unit Franchising
For franchisors looking to grow rapidly beyond single-unit franchising, we prepare various forms of multi-unit franchising agreements including Area Development Agreements, Area Representative Agreements, and Master Franchise Agreements.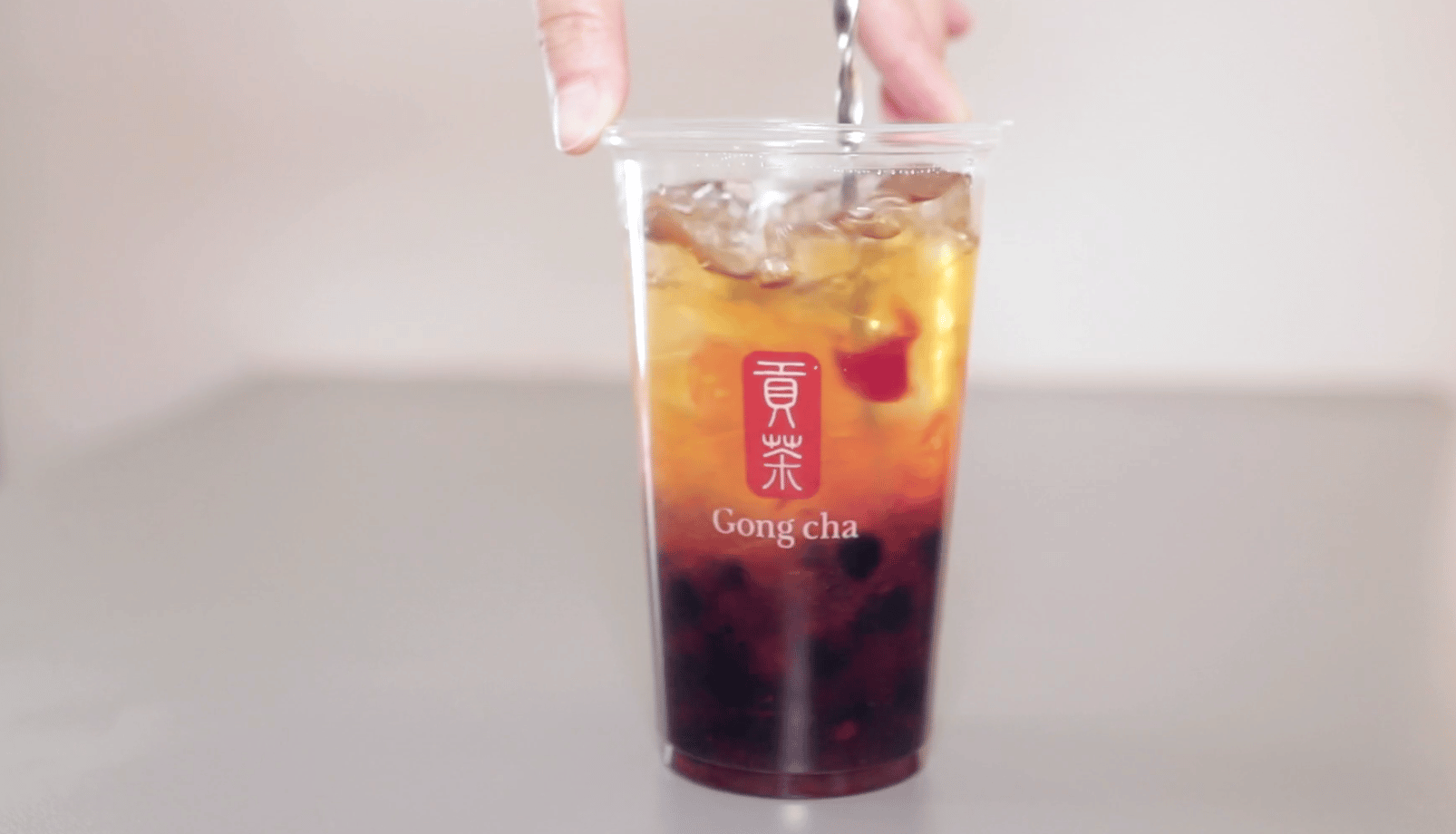 You need a law firm that specializes in franchise law, and franchise business practices, in order to be an effective, professional franchisor in the United States.
Andrew Sternburg
GONG CHA
If you're looking to take your franchise system's expansion into the next gear, we can help. We are experienced in advising franchisors in multi-unit franchising arrangements, going beyond just single-unit franchising. Our team also works with foreign franchisors expanding into the U.S., often through master franchising.
Franchisors contemplating multi-unit arrangements need to be careful in picking the right structure for the franchise system and properly drafting the appropriate multi-unit agreement. We can help you determine which multi-unit arrangement is right for your system, and properly draft the multi-unit agreement and Franchise Disclosure Document.
Multi-Unit Arrangements
Multi-unit franchising is an arrangement between the franchisor and the franchisee, where the franchisee either has the right to open more than 1 location or has the right to find others who will open locations. There are 3 common forms of multi-unit arrangements. In these instances, the franchisee signs a multi-unit agreement which often takes the form of:
Area Development Agreement
expand_more
Area Representative Agreement
expand_more
Master Franchise Agreement
expand_more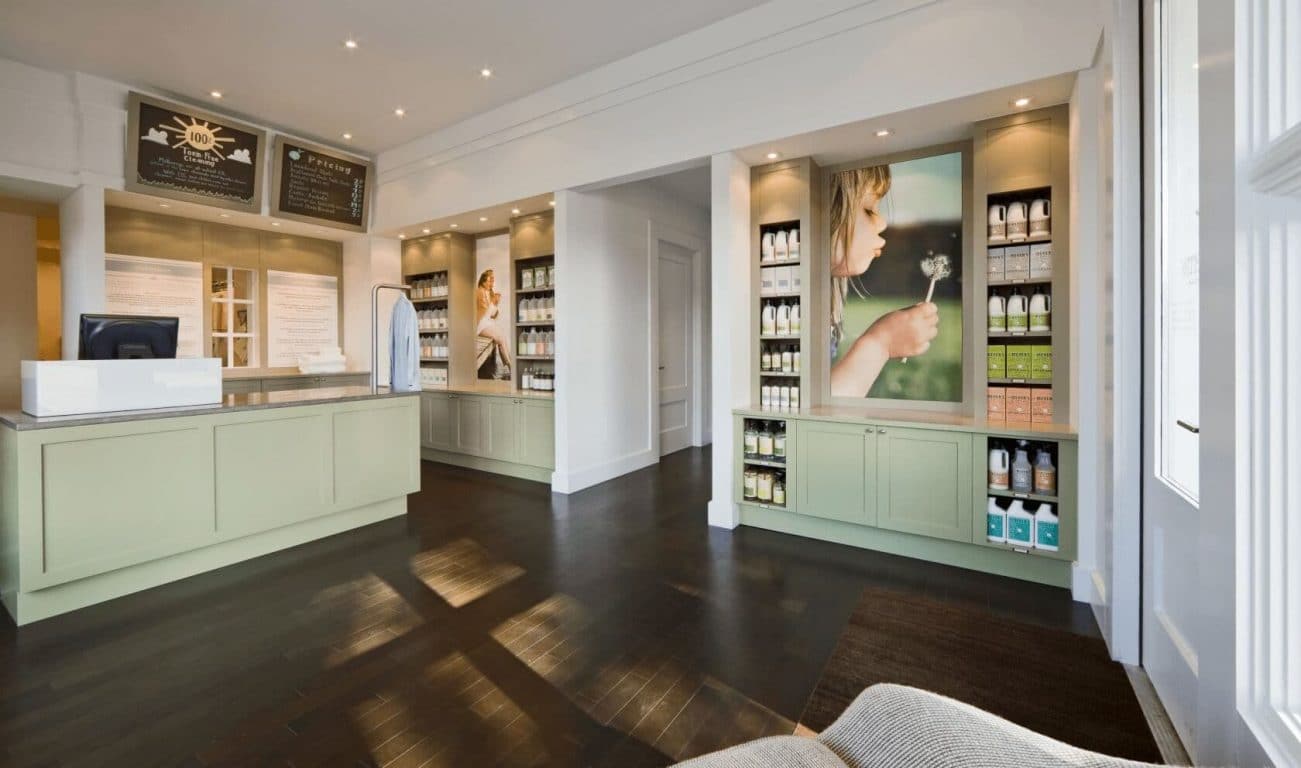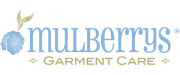 The team at Larkin Hoffman was great to work with on our franchising process. They delivered an excellent product on deadline, and were responsive and diligent throughout the process. They also identified other opportunities for improvement for our business structure that will enable us to grow more smoothly in the future.
Dan Miller, President and Founder
MULBERRYS GARMENT CARE