Other Services
Real Estate Law
We provide a broad range of transactional real estate services for franchisors, including the financing, leasing, and purchase and sale of real estate and litigation of related disputes.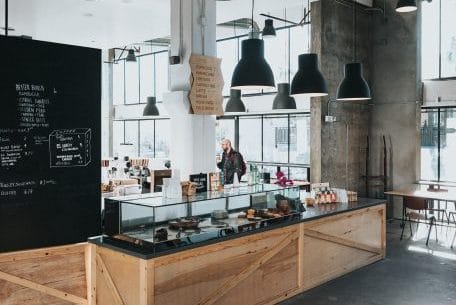 Larkin Hoffman is a full-service business law firm. Our other areas of practice, including real estate law, provide complimentary service to franchisors. Our firm has a storied history in representing many of the largest builders, developers, and municipalities in various real estate transactions both in Minnesota and across the country. Attorneys across our firm are experienced in advising franchisors as well.
Services
Our real estate attorneys advise franchisors on a variety of of real estate issues related to company-owned locations. We also work with franchisors in reviewing real estate agreements such as purchase and sale documents and leases or subleases that franchisors may enter into with franchisees or other third parties.
We deliver all of the leasing services our franchisor clients need. We represent clients in all aspects of the negotiation, acquisition and sale of property. We are equipped to handle all real estate transactions, large or small, using the latest technology to serve clients and to respond to the ever-changing environment surrounding real estate acquisitions and sales.