Emerging & Mature Franchisors
International Franchising
We represent franchisors looking to offer and sell franchises outside the U.S., as well as franchisors of foreign brands entering the U.S. market.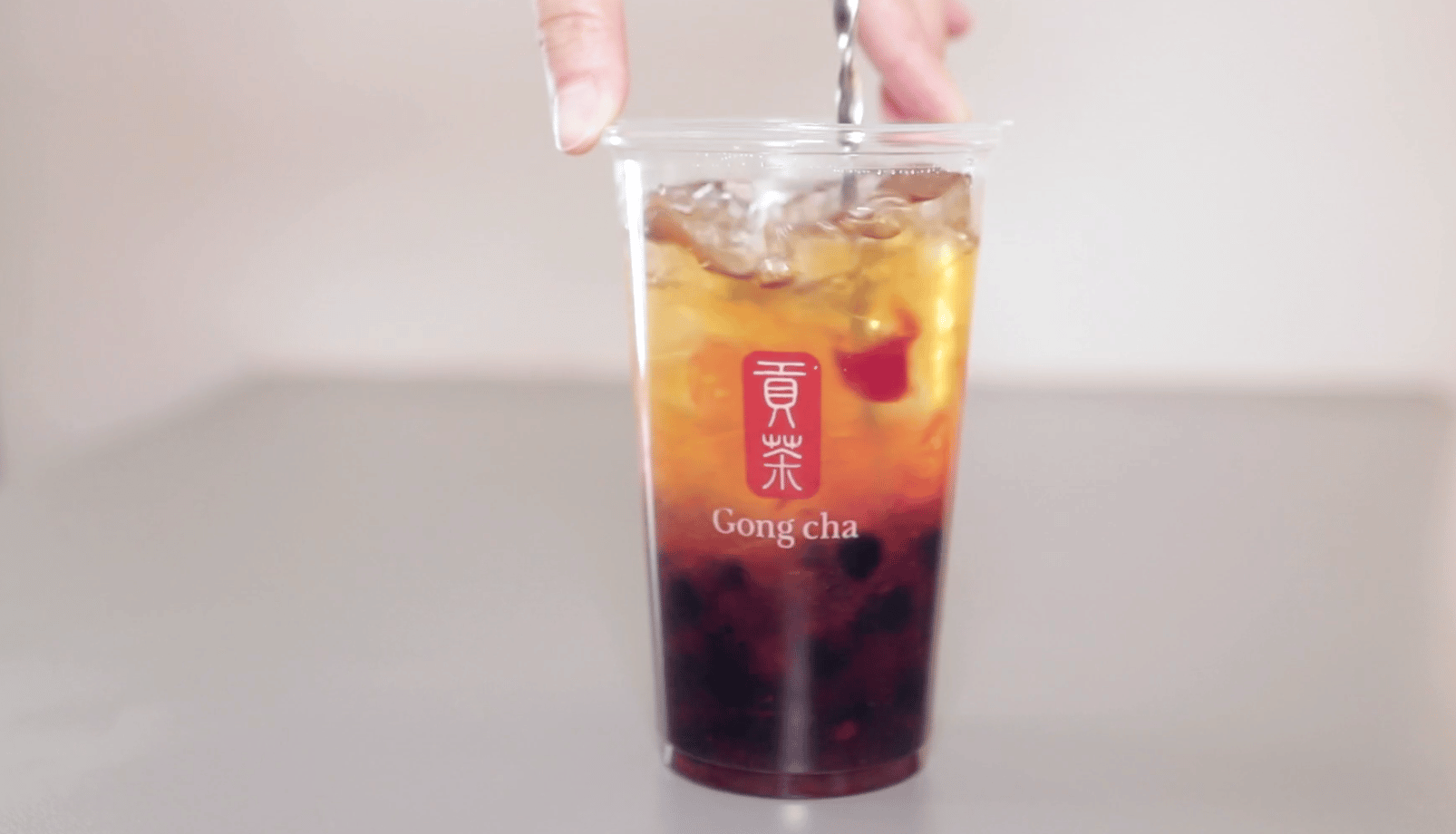 You need a law firm that specializes in franchise law, and franchise business practices, in order to be an effective, professional franchisor in the United States.
Andrew Sternburg
GONG CHA
Many franchise brands have expanded beyond just Main Street America. And many foreign brands have also started franchising in the U.S., especially from Canada. International franchising requires complying with various state, federal, and national laws and in some cases, foreign regulatory agencies.
Franchising Outside the U.S.
We assist U.S.-based franchisors in expanding overseas. We have assisted our clients with expansion into Canada, South America, Europe, Asia, and Australia. Larkin Hoffman is also a member of the State Capital Group, a network of law firms across the world, which allows us to partner with local counsel if needed. We also work closely with other leading law firms across the world for local counsel representation.
Franchising outside the U.S. can take various forms, from direct franchising by the U.S. franchisor (or its foreign subsidiary) to master franchise arrangements where a local master franchisee is granted the right to solicit and recruit franchisees in the foreign country and provides services to the local franchisees, with fees being split between the U.S. franchisor and the master franchisee.
Franchising into the U.S.
The U.S. presents an enticing market for foreign franchisors looking to expand their brands. But franchising into the U.S. presents additional challenges for foreign franchisors beyond just the state and federal laws that apply to domestic franchisors and foreign franchisors alike. The U.S. is a diverse market where consumer demands vary state-by-state and where many industries are highly developed. We help foreign franchisors comply with the state and federal laws that apply to franchising in the U.S. We also guide franchisors on the proper structure to offer franchises, whether directly or through a U.S. subsidiary or master franchising arrangements where a local master franchisee handles most of the U.S. expansion efforts.
Sometimes the foreign franchisor already has a disclosure document that it uses to offer or sell franchises in its home country. This is common for Canadian franchisors. We have worked with some of the leading Canadian brands looking to expand to the U.S., adapting the foreign disclosure documents to comply with U.S. laws. If state registration is required, we work with the client to identify high-converting target states to minimize registration fees and time.