ABOUT LARKIN HOFFMAN
Entrepreneurs and franchisors rely on more than 45 years of franchising experience and our reasonable rates to guide their franchise systems, whether it's the 1st sale or the 1,000th
We assist clients with a wide range of franchising issues—everything from questions about the benefits and disadvantages of franchising, to preparation and registration of franchise offerings, to counseling on relationship issues.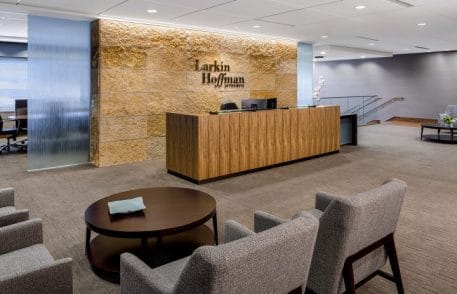 Our award-winning franchise attorneys have over 45 years of franchising experience across a variety of industries, including full-service and quick-service restaurants, hospitality, consumer retail, property maintenance and improvement, automotive, fitness and beauty, medicine and health care, child care and education, and business services.
Our franchise lawyers represent franchisors that have not yet started franchising, or that have only a handful of franchised outlets, to sophisticated franchisors with over 7,000 franchised outlets—a testament to our reasonable rates and experience. As a full-service law firm, we also work closely with our franchise and business litigation attorneys to handle disputes franchisors may have with franchisees, intellectual property attorneys to handle trademark and other proprietary registration and enforcement, and real estate attorneys to handle purchases/sales and leases. Our team works collaboratively across our practice areas to provide thorough legal advice based on decades of experience.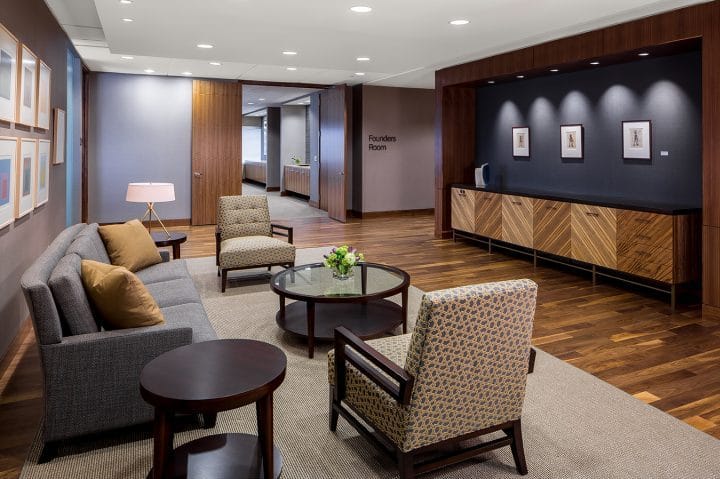 Since 1958
Work with Us
Our clients comment on how refreshing it is to work with franchise attorneys who respond quickly to questions and requests and have the experience to answer many inquiries without extensive research.