Start Franchising
From Main Street to Every Street
We help entrepreneurs and business owners franchise their business, whether across town or across the country. We work with you to prepare the terms of your franchise offering and draft the franchise documents required by law to franchise.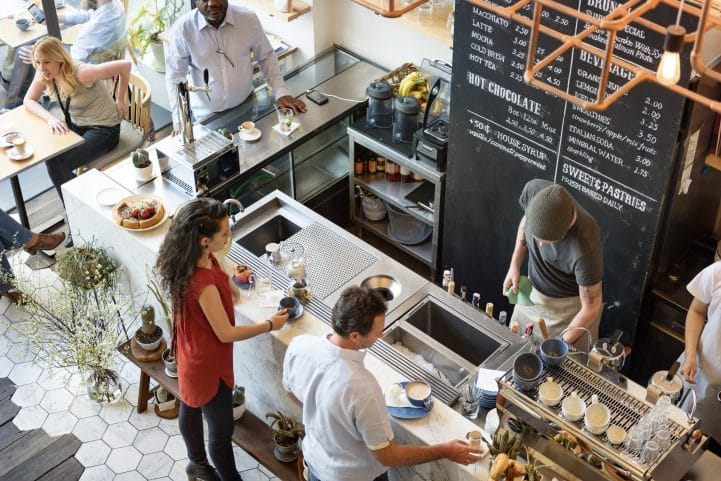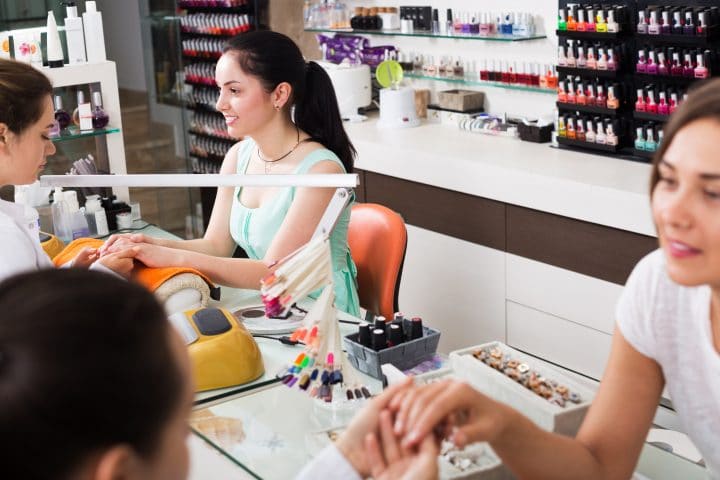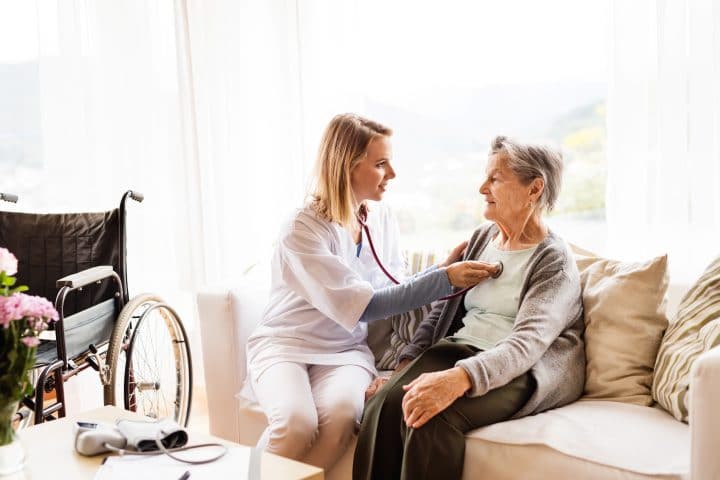 What is Franchising?
Expand Through Franchising
Franchising is the relationship between a "franchisor" (the party that owns the brand name and is granting the franchise) and a "franchisee" (the party that is obtaining the right to use the brand name at another location). The franchisor allows the franchisee to sell specific products or services to consumers using the franchisor's brand name in a way that's consistent with the franchisor's operating standards, and in return, the franchisee pays fees to the franchisor.
Learn more about the business and legal relationship between the franchisor and its franchisees:
What is Franchising?
Services Provided by the Franchisor
In most franchise systems, the franchisor provides training, marketing, and other support services to the franchisee to help the franchisee succeed in operating his or her outlet, growing the brand as a whole. The franchisor will provide an initial training program and a written or electronic Operations Manual or Brand Standards Manual teaching the franchisee the ins-and-outs of operating the business. The franchisor will also require the franchisee to use specific suppliers or vendors for items used in the business, and these items must meet the franchisor's specifications.
What is Franchising?
Fees Paid by Franchisees
In exchange for the services provided by the franchisor, franchisees pay fees to the franchisor. These fees commonly include a one-time initial franchise fee, and weekly or monthly royalties, marketing fees, and technology and support fees (for example, extra training fees). Many franchisors also sell products and services to franchisees at a markup, such as proprietary ingredients or technology.
Note that franchisees are responsible for any expenses incurred in operating the business, including employee wages, rent, local marketing, purchases of supplies, and insurance premiums.
chevron_left
chevron_right
Franchising requires finding franchisees, training them, and helping them to run their franchised business. State and federal law require that the franchisor provide prospective franchisees a Franchise Disclosure Document (FDD), which must be registered in some states.
Franchise Startup Package
We prepare all of the legal documents you need to franchise your business—all for a flat fee. Our flat fee includes unlimited revisions and questions. Our startup franchise lawyers will walk you through each step of the process, with clear timelines and no surprises to your budget. Our Franchise Startup Package includes:
Initial Franchising Consultation

– We'll first discuss with you whether franchising is right for your business.

Franchise Disclosure Document (FDD)

– After completing our detailed questionnaire, a franchise attorney will discuss with you the structure of your franchise system. We'll share best practices in franchising and the latest legal developments so your system is structured correctly from the start. Our attorneys will then draft your FDD.

Franchise Agreement and Ancillary Contracts

– Our attorneys will also draft your Franchise Agreement, franchise transfer documents, form of general release, form of ETF authorization, personal guaranty, and state addenda as required by state law.

Trademark

– We'll file a trademark application with the United States Patent and Trademark Office, and if needed, prepare an inter-company license agreement licensing the intellectual property from your existing entity or the trademark holder to the franchising company.

Formation of Franchising Company

– We'll form the franchising company that will act as the franchisor. This includes any organizational documents, such as Articles of Organization, Bylaws, and Operating Agreement.

State Registration(s)

– Once all of the franchise documents are done, we'll register your franchise offering in the state(s) in which you desire to offer or sell franchises. Only about half of the states require registration.

Do's and Don'ts Memo

– To save you time and legal expenses, we provide a comprehensive memo that describes how to use your franchise documents to offer and sell franchises.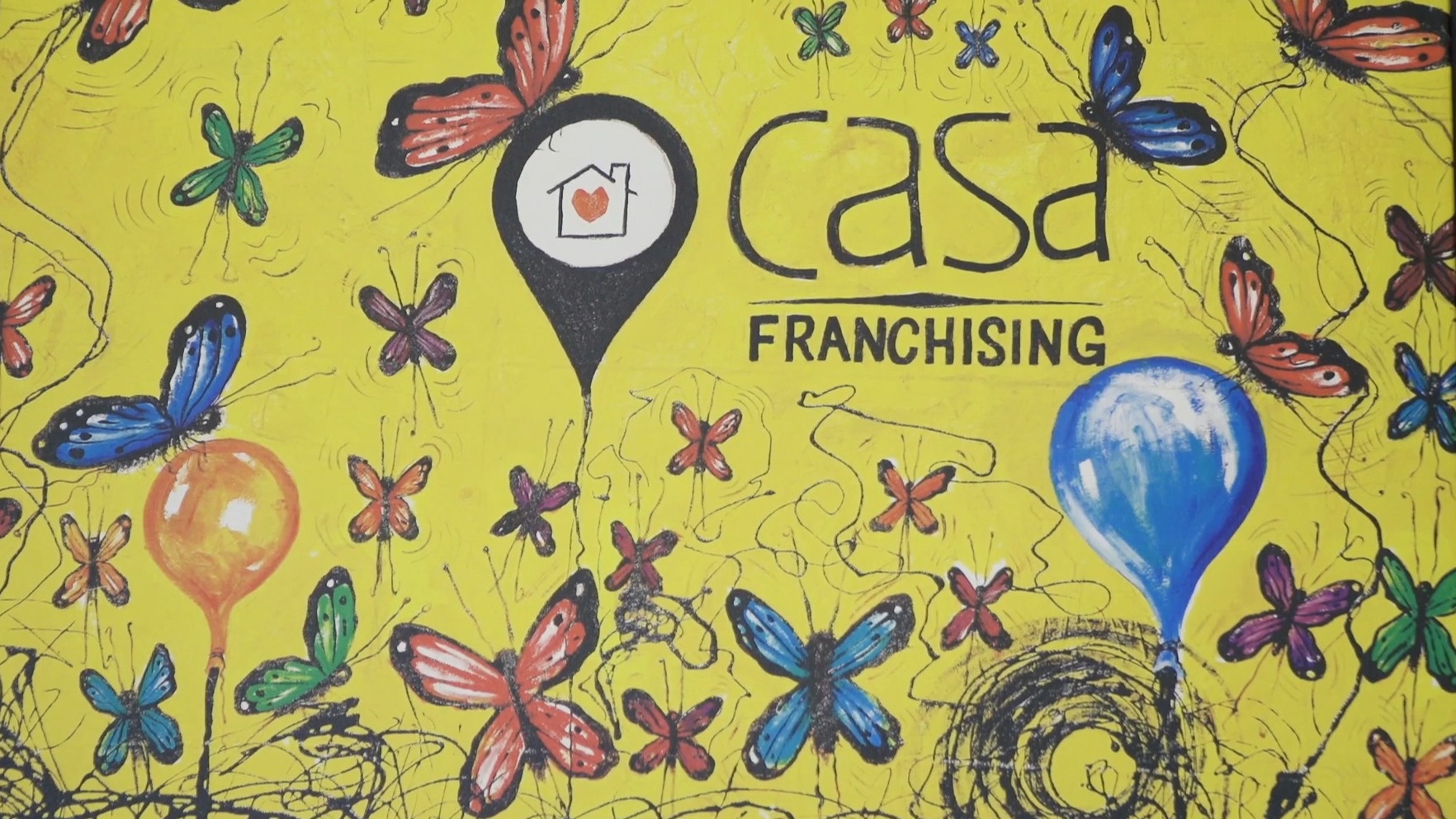 The expertise and access to key legal information and advice that the Larkin Hoffman firm brings to the table provided us with a comprehensive blueprint of how to launch our franchise concept.
Natalie Standridge, President
Casa de Corazon
Should you franchise?
expand_more
Can you franchise?
expand_more
How do you franchise?
expand_more
What is a Franchise Disclosure Document (FDD)?
expand_more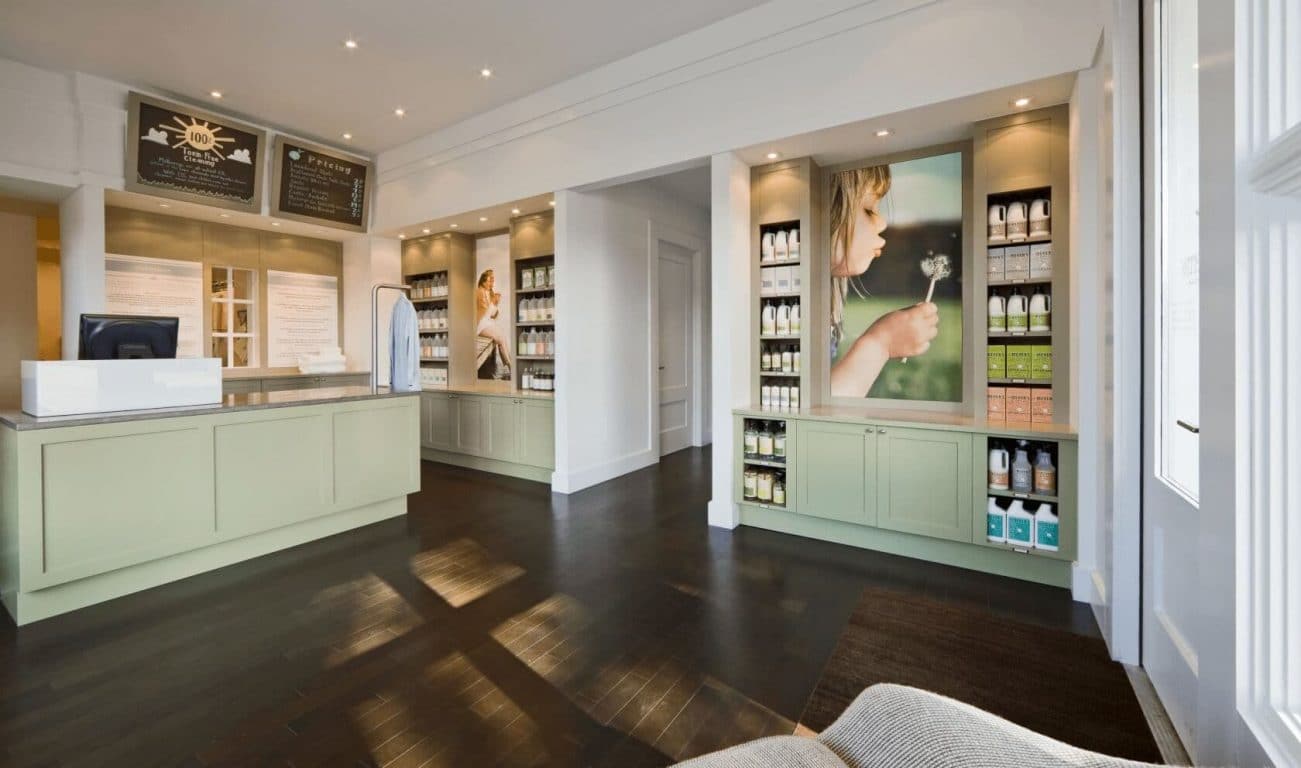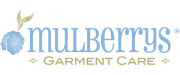 The team at Larkin Hoffman were great to work with on our franchising process. They delivered an excellent product on deadline, and were responsive and diligent throughout the process. They also identified other opportunities for improvement for our business structure that will enable us to grow more smoothly in the future.
Dan Miller, President and Founder
MULBERRYS GARMENT CARE
Startup Franchising Resources