Emerging & Mature Franchisors
Selling Franchises
Just like state and federal laws that govern the disclosures and registrations required in a franchise system, state and federal laws govern the sales process and your relationship with franchisees too.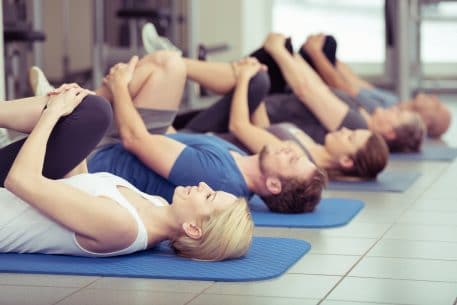 Franchising is a highly regulated form of business, subject to state and federal laws regarding the disclosure and registration of franchise systems, the sales of franchises, and the ongoing relationship with franchisees. We provide detailed guidance on sales compliance as well as ensure each potential transaction with a franchisee complies with applicable laws.
Selling Franchises
The biggest difference between operating a company-owned outlet and franchising is that in the former, you are selling products or services to consumers, but in the latter, you are selling franchises to prospective franchisees who in turn sell products or services to consumers.
Once you have an updated Franchise Disclosure Document (FDD), Franchise Agreement, and ancillary contracts in place, you can start offering and selling franchises in 24 states with no state franchise or business opportunity laws, and in 14 state franchise registration states if your franchise offering is registered and approved by the state, and in the remaining states if you comply with or are exempt from the state business opportunity laws. We will notify you of which exact states you can and cannot offer or sell franchises in once we complete your FDD.
A few states also require that any advertisements you use to offer or sell franchises be registered with the state before being used.
There are numerous rules governing what you can and cannot say and do during the process of selling a franchise. First, in states that require registration of a franchise offering, you cannot offer for sale a franchise unless the franchise offering is registered and has not expired. Further, state and federal law require that a prospective franchisee be furnished a copy of the Franchise Disclosure Document, Franchise Agreement, and ancillary contracts several days (up to 14 calendar days) before they can sign and purchase the franchise. You, or your sales personnel, must also be careful in making false representations or statements that go beyond what is in the FDD during the sales process.
Some franchisors use third-party brokers to sell franchises. Many franchisors also advertise their franchise offerings in publications, at trade shows, and on the internet (subject to state laws on registering advertisements).
Services
We will explain which states you can and cannot offer or sell franchises in.  If you get a prospective lead in a state you are not allowed to offer or sell franchises in, we will work with you to either comply with the state franchise or business opportunity law or find an available state exemption.
We can train your sales personnel on the proper marketing of the franchise offering, what they can and cannot say during the sales process, and properly documenting and completing the applicable agreements contained in the FDD for a sale.  We conduct training both on an informal and formal basis, both via phone conference or in person. We will also review and register (if required) any advertisements you create for use in the sale of franchises.
Many franchisees will try to negotiate with you on the terms of the Franchise Agreement, including on the fees and territory size. We will work with you to determine which terms are negotiable and which are not, and properly document any negotiated changes in an Addendum to Franchise Agreement.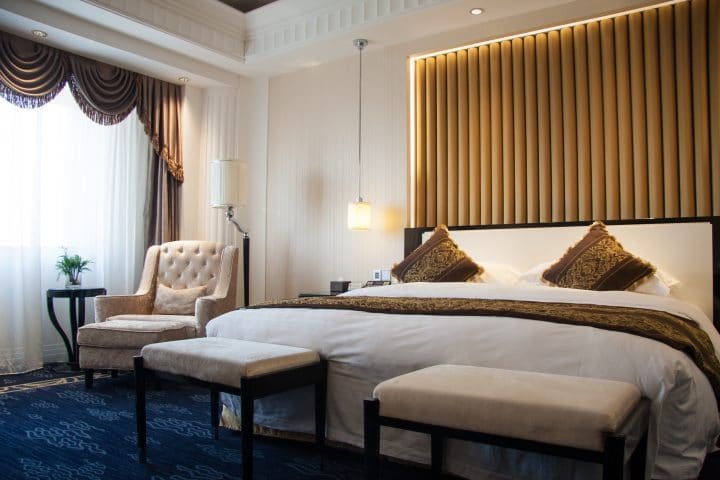 Learn more
Disputes with Franchisees
Franchising is a business relationship, so it is inherit that disputes between a franchisor and its franchisees may arise, whether related to system standards and enforcement, payment of fees, or other actions taken by the franchisor or franchisees. If it does, we'll have your back.
We have experience in preparing and handling default notices and terminating franchisees, negotiated settlements, mediations and arbitrations, and litigation with franchisees.
Offering and Selling Franchises Resources