Emerging & Mature Franchisors
System Standards
Building a strong franchise system requires developing and enforcing system standards that can adapt to new changes in consumer demands and technology. We advise franchisors on structuring these standards, enforcing them when necessary, and implementing system-wide changes.
We help franchisors develop, protect, enforce, and adapt system standards. System standards are perhaps the most important aspect in franchising. System standards specify what franchisees can and cannot do, and are usually included in the Franchise Agreement and Operations Manual. Properly constructed standards will ensure brand consistency across multiple locations, quality control, and provide marketing and supplier value to franchisees.
Developing System Standards
Developing system standards is an ongoing process for franchisors.  First, when starting to franchise, franchisors will need to prepare an initial Operations Manual.  We work with startup franchisors in reviewing these Operations Manual to ensure they cover many of the most important aspects in franchising, based on our decades of experience working with some of the largest and fastest growing brands.
Emerging and mature franchisors should periodically review and update their system standards to adapt to business and regulatory changes. We work with these franchisors to document these new standards.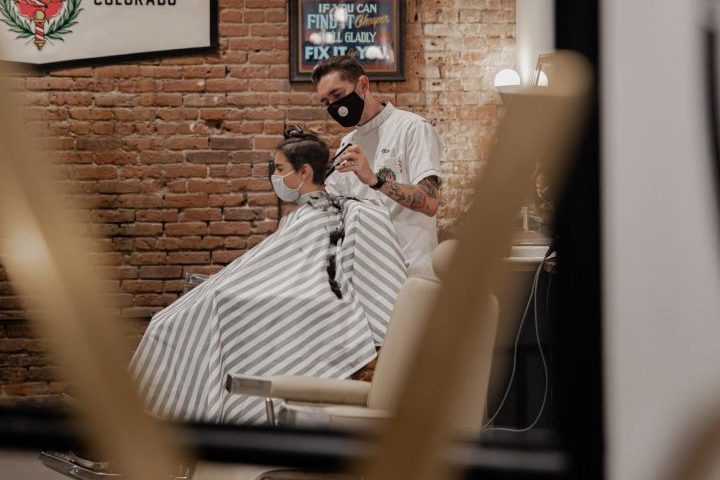 System Standards
Is your system current?
The legal and business aspects of franchising are evolving rapidly. Recently, franchisors must exercise caution in advising franchisees on employment issues to avoid joint employer liability. Changes in consumer demands and technology require franchise systems to continuously adapt, including for food delivery services, data privacy, and more.
System standards should evolve to account for these changes. Fortunately, our attorneys are current on the latest legal and business developments in franchising. In fact, our attorneys are frequent authors and annual speakers at the largest franchising conferences. We are committed to building knowledge about franchising beyond legal formalities and requirements.
Protecting and Enforcing System Standards
Protecting and enforcing franchise system standards take a variety of forms, including obtaining intellectual property registrations for critical elements of the system, ensuring the confidentiality of your system standards, providing default and termination notices to franchisees who fail to comply with system standards, and, if needed, filing legal actions seeking injunctive relief.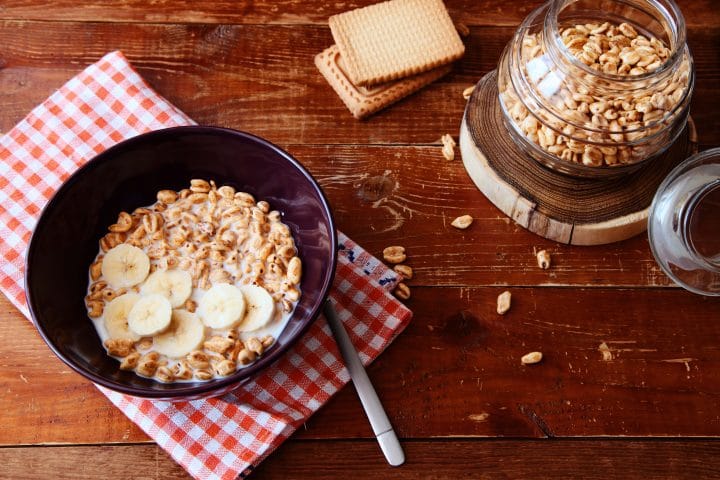 Franchise Relations
We have your back
We can review the applicable state relationship laws and your Franchise Agreement, and draft the proper Notice of Default and Termination to properly terminate a franchisee. We can also guide you on avoiding liabilities as you enforce your system standards and grow your brand—but should the need arise, we can protect your interests against legal claims brought by franchisees.