Other Services
Business Law
We help franchisors with general business legal advice, including entity formation, drafting, reviewing, and negotiating contracts, and the purchase and sale of businesses (including mergers and acquisitions of franchise systems).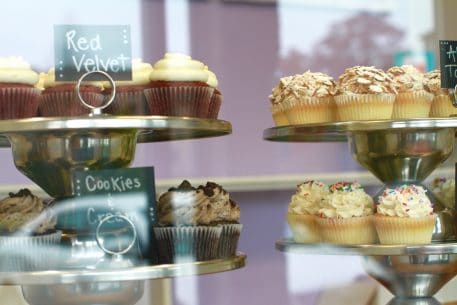 Larkin Hoffman is a full-service business law firm. Our other areas of practice, including business law, provide complimentary service to franchisors. Attorneys across our firm are experienced in advising franchisors.
Our business attorneys advise franchisors on a variety of issues that franchisors face, including entity formation and corporate governance, drafting and reviewing contracts, running promotions, contests, and sweepstakes, and purchases and sales of businesses (including mergers and acquisitions of franchise systems).
Corporate Governance
We advise franchisors in structuring their entities, including management structures.  We also represent franchisors in routine corporate governance matters, such as owner disputes, owner buyouts, and preparing and revising organizational documents.
Contracts & Promotions
Our business attorneys review, revise, and draft all sorts of agreements, whether business-to-business or business-to-consumer. We have advised franchisors on supply and vendor agreements, technology agreements, and other agreements necessary for their franchise systems.
We assist franchisors in running regional or nationwide promotions, contests, and sweepstakes.  We also assist franchisors in drafting disclaims for promotions and advertisements, gift cards and certificates, and other programs.
Mergers & Acquisitions
We represent franchisors in purchasing locations from franchisees or third parties and the sale of company-owned locations to franchisees.
We also represent franchisors in purchasing or acquiring another franchise system, the sale of a franchise system, and mergers of franchise system. We have also advised franchisors in private equity transactions, including private equity investments in the franchisor or sales to private equity firms. Based on our wealth of franchise registration and disclosure experience, we can efficiently and quickly advise prospective buyers, sellers, lenders, and investors on franchise diligence matters.  Other law firms frequently seek our legal assistance with franchise-related due diligence, relying on our competitive Midwestern billable rates and knowledge of applicable franchise laws.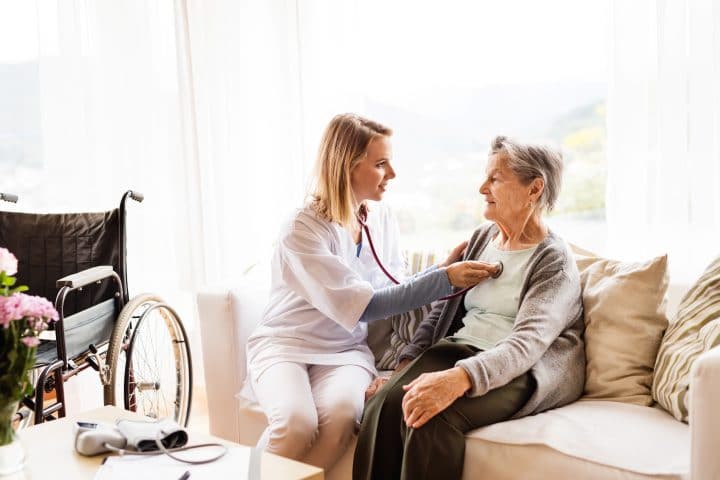 "Strong bench of attorneys offering notable experience and expertise in franchising M&A and regulatory and compliance work."
CHAMBERS USA: AMERICA'S LEADING LAWYERS FOR BUSINESS (2018)