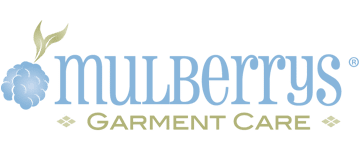 Dan Miller, founder and President of Mulberrys Garment Care, contacted Larkin Hoffman to franchise his innovative dry cleaning business after operating several stores in California, Minnesota, and Texas since 2008. We developed a hub-and-spoke franchise model through multi-unit franchising.
The Brand
Mulberrys Garment Care is unlike most other dry cleaning and laundry businesses, using a combination of toxin-free cleaning solutions, automated equipment, on-demand apps for scheduling and delivery, and secure and convenient drop-off and pick-up lockers. It's like a high-tech spa for your clothes!
Mulberrys Garment Care offers toxin-free dry cleaning, laundry, and garment and fabric care, repair, and alterations services through retail storefronts as well as a unique scheduling app that allows for pick-up and drop-off delivery at the customer's home or work. Mulberrys Garment Care also has hundreds of drop-off and pick-up lockers, under the name Laundry Locker, that allow customers to simply drop off their laundry and pick it up when it is complete from the same locker through the app.
The company uses proprietary biodegradable, non-toxic, and non-hazardous (perchloroethylene-free) cleaning solutions, recycled packaging, and automated cleaning equipment, assembly and bagging equipment, bar code and video tracking system, and storage equipment at their cleaning facilities.
As of December 31, 2018, the company had 7 locations in Minnesota and 10 locations and 350 lockers in California. The company also opened 2 locations in Texas in 2019.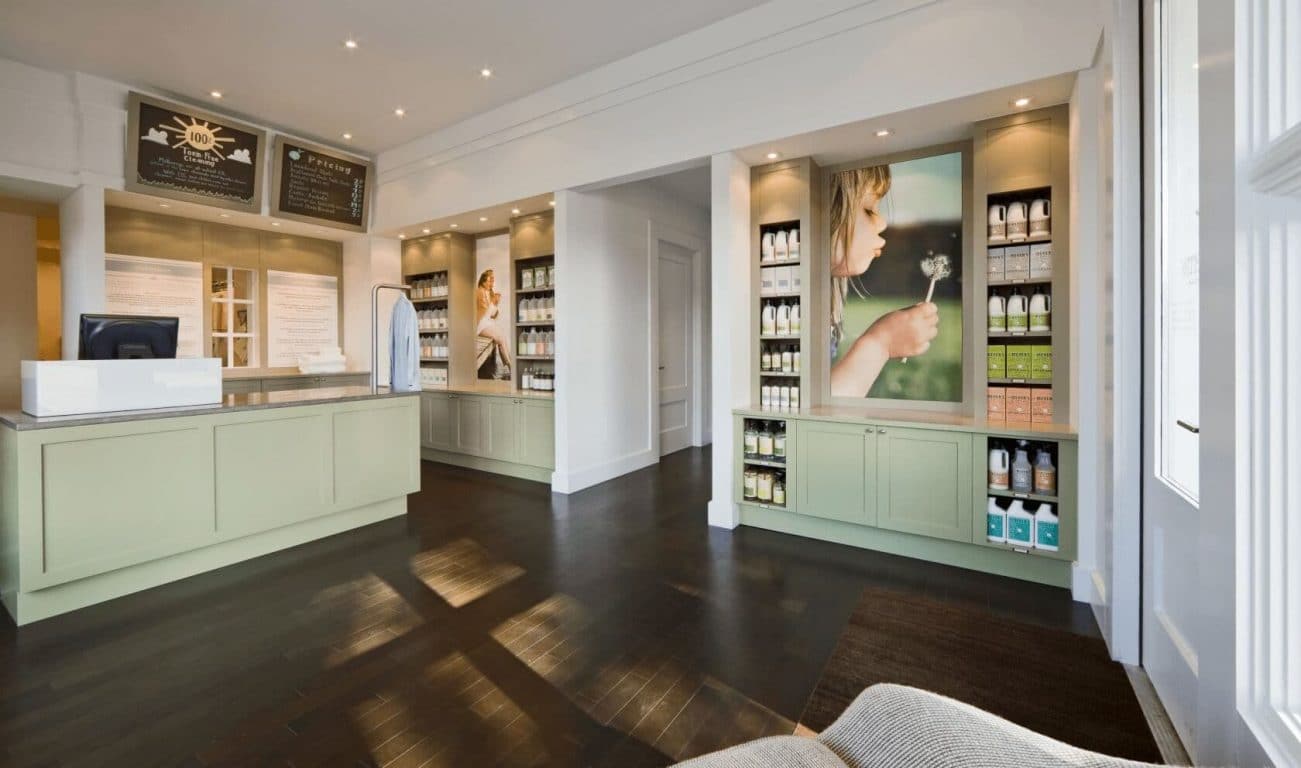 Franchise Structuring
Dan contacted Larkin Hoffman to discuss franchising opportunities for his business. Sawan Patel worked with Dan to structure his franchise program, discussing everything from the business model to the fees paid by franchisees. Larkin Hoffman's intellectual property attorneys also worked with Mulberrys Garment Care to register certain trademarks and protect their brand.
Many dry cleaning and laundry businesses use a hub-and-spoke model because of the significant capital investment required for cleaning facilities. We worked with Mulberrys Garment Care to structure a multi-unit structure where a franchisee would sign a Development Rights Agreement that permits the franchisee to open at least one cleaning facility (where the actual dry cleaning and laundry work is done)—the "hub"—and multiple retail storefronts within a territory—the "spokes". The cleaning facility services the retail storefronts and lockers in the territory. We drafted a Franchise Disclosure Document, Franchise Agreement, and Development Rights Agreement.
Today, Mulberrys Garment Care offers franchises in over half of the country.
Sawan Patel and the team at Larkin Hoffman were great to work with on our franchising process. They delivered an excellent product on deadline, and were responsive and diligent throughout the process. They also identified other opportunities for improvement for our business structure that will enable us to grow more smoothly in the future.
– Dan Miller
President and Founder, Mulberrys Garment Care