Larkin Hoffman worked with the founders of Ellie Mental Health to structure a franchise system offering to licensed counselors and therapists franchised businesses that operate outpatient counseling and therapy clinics.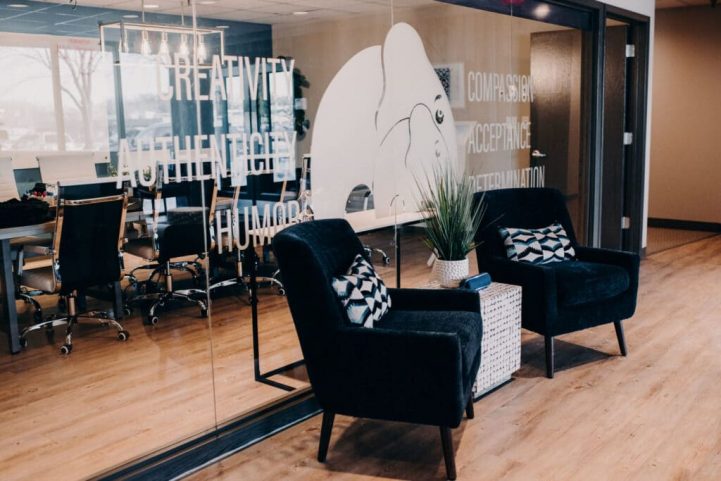 History of Ellie Mental Health
Ellie Mental Health was founded in Minnesota in 2015 by Erin Pash, MA LMFT, CCTP, and Kyle Keller, MSW LICSW, CCTP.
Erin and Kyle quickly grew the Ellie Mental Health brand, operating 13 clinics in Minnesota by June 2021, with over 130 employees and over $9 million in revenue.
Along the way, Erin was granted the 2020 Women in Business Award by Minneapolis/St. Paul Business Journal.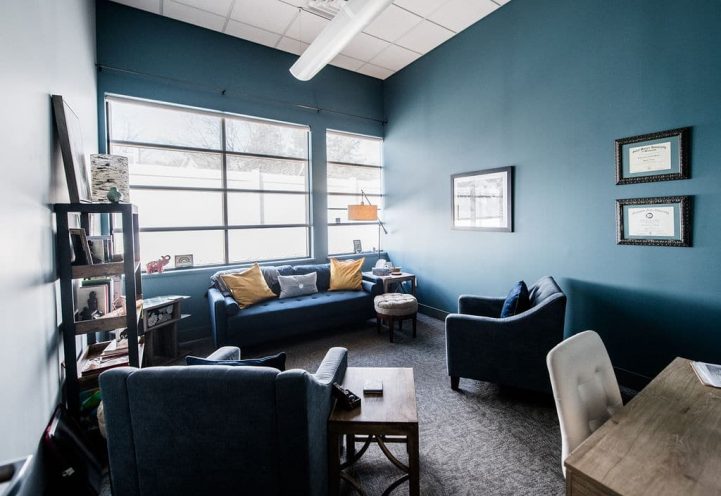 The Brand
Ellie Mental Health clinics focus on developing human connections and strong relationships in the process of healing and self-discovery. However, unlike other counseling and therapy clinics, Ellie Mental Health has harnessed technology for electronic health record systems, virtual and telehealth visits, and even contactless check-ins for patients.
A typical Ellie Mental Health clinic will offer a variety of programming based on the licensure of the counselors and therapists at that location. These products and services may include:
Adult rehabilitative mental health services
Therapy on a variety of subjects, including abuse, addiction, anger, anxiety, behavior, divorce, family conflict, grief/loss, maternal mental health, parenting, psychological and personality disorders, relationships, and trauma/PTSD
Mediation services
Medication management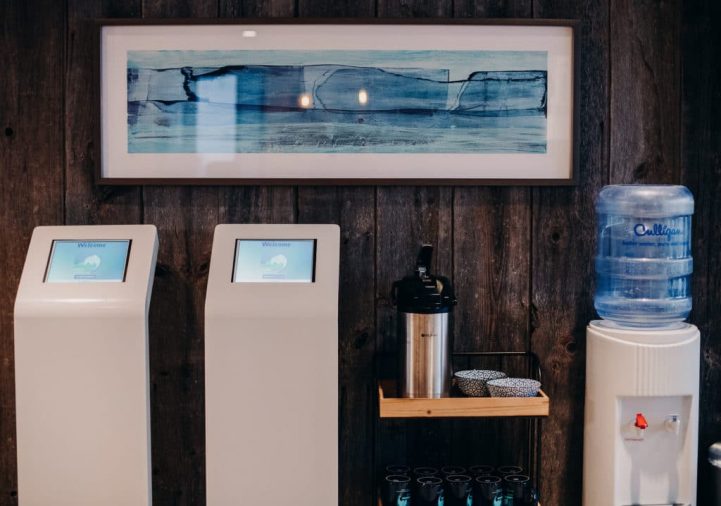 Franchise Structuring
After years of sustained growth in the Minnesota market, the founders approached Larkin Hoffman to continue expand the brand into other markets through franchising. Franchising would allow the founders to continue to focus on serving their Minnesota patients but also permit other counselors and therapists to use the Ellie Mental Health technology, back-office, and marketing systems and practices to serve their local patient populations.  Franchising has allowed Ellie Mental Health to bring quality mental health care to communities across the country.
Healthcare franchising presents unique challenges due to the complex state and federal healthcare laws. Working in tandem with Larkin Hoffman's healthcare attorneys, the Larkin Hoffman Franchise Team, led by Sawan Patel, created a franchise structure that would allow the founders to provide their knowledge and technology, back-office, and marketing systems and practices to franchisees while preserving the franchisee's independent medical judgment.
Today, Ellie Mental Health offers franchises to licensed counselors and therapists in over half of the country, bringing much needed access to mental health care to both urban and rural communities.