We are fortunate to have worked with Casa de Corazon during the last year to structure and roll-out its franchise system. Casa Franchising offers an early childhood education center under the name, Casa de Corazon. Natalie Standridge, President and owner of the company, developed the brand over a decade and a half of operating educational centers under a number of names, before settling on the Casa de Corazon name and curriculum in 2015. The centers provide educational programs to children between six weeks and five years of age, a market historically served by day care centers, rather than educational programs. The centers aim to serve approximately 122 children each.
Before rolling out their franchise program, Casa was operating three company-owned centers, at various sites in the Minneapolis-St. Paul market, allowing them to test their program in different types of neighborhoods with different demographics. Their first franchise will open in this market in the fall of 2017, and they will be opening their first out of state franchised outlet in Milwaukee early next year.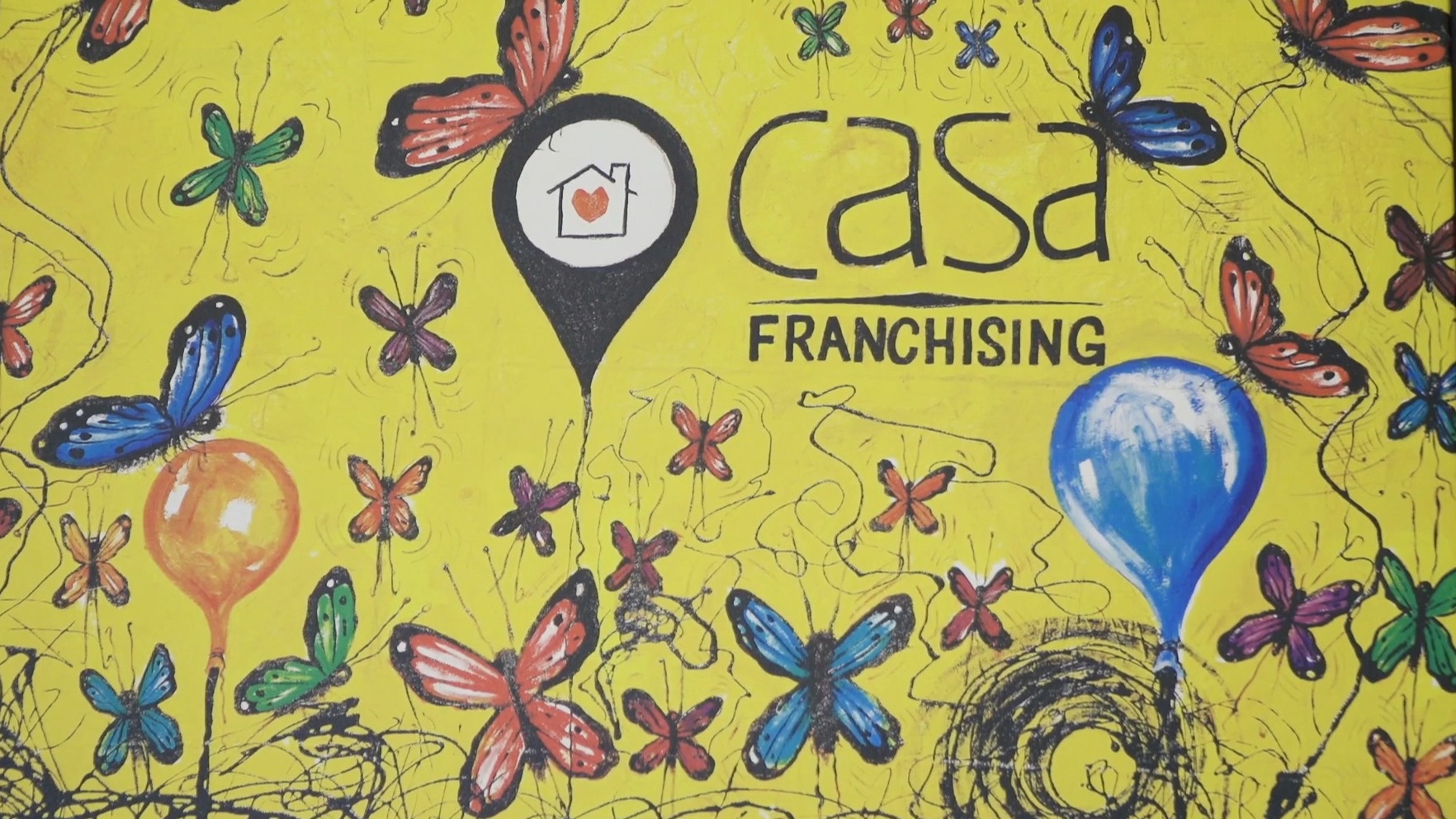 The expertise and access to key legal information and advice that the Larkin Hoffman firm brings to the table provided us with a comprehensive blueprint of how to launch our franchise concept.
Natalie Standridge, President
Casa de Corazon
The Casa brand is unlike any education programs we have seen. By focusing on values like farm to childcare meal programs, environmental practices such as cloth diapering and recycling, and Accredited Spanish-immersion curriculum, they have created a model that resonates with parents in their market, and developed standards and curriculum they feel is ready for the national market.
We appreciate the opportunity to work with new and different brands such as Casa de Corazon, and thank them for the opportunity to do so and for the kind words about us. In providing information to us for this Case Study, Ms. Standridge wrote:
"We needed a partner to take our growth plans to the next level through the franchise business model. Joe Fittante worked with us to understand the fundamentals of our vision and business to identify an approach and expansion strategy that would fit our needs and goals. The expertise and access to key legal information and advice that the Larkin Hoffman firm brings to the table provided us with a comprehensive blueprint of how to launch our franchise concept."