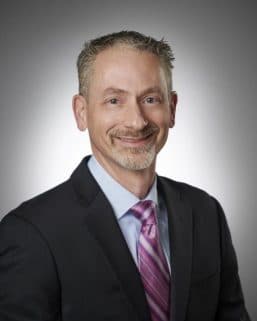 It is with great pleasure that we announce the arrival of Max J. Schott, II to our nationally-recognized Franchise and Corporate practice. Max has more than 25 years of experience in franchise and distribution law, representing clients ranging from startups to national organizations with multiple brands. He is a Certified Franchise Executive and the former Editor-in-Chief of The Franchise Lawyer.
Clients value the practical insight and franchise business acumen Max brings to his practice. Max represents franchisors, manufacturers, distributors and suppliers in the areas of franchise and distribution law.  Max focuses his practice on assisting clients in structuring their domestic and international franchise programs. He also counsels clients on issues of disclosure and registration, relationship matters, supply chain maintenance, advertising, licensing, and acquisitions.
We are thrilled to have Max join us. He is an accomplished franchise lawyer whose skill we have admired from afar for many years.  We look forward to the added depth and knowledge he will bring to our group.
Joe Fittante, Co-Chair of the Franchise Practice
Anytime we can add an attorney with a wealth of experience and engaging personality, we jump at the opportunity. Max will make a very strong team even more formidable.