Emerging & Mature Franchisors
Terminating Franchisees
Terminating a franchisee is never easy or pleasant. We get that. Terminating a franchisee is complicated by business issues—such as whether to terminate a franchisee and how to enforce post-termination obligations such as collecting past due amounts and removing proprietary signs and other items from the franchisee's business—and legal issues. Several states have "relationship laws" which govern the relationship between the franchisor and existing franchisees. These relationship laws vary state-by-state, but generally describe the situations that a franchisor can terminate a franchisee when the franchisee is in default under the Franchise Agreement.
Most of these relationship laws also require that the franchisor give the franchisee a default notice and opportunity to cure before formerly terminating the Franchise Agreement.  The cure period may vary depending on the type of breach. Further, the Franchise Agreement typically provides for a notice period and opportunity to cure before the Franchise Agreement can be terminated by the franchisor.
Services
We'll review with you the grounds for termination, and then develop a proper course of action, including workarounds that may not require termination. If termination is inevitable, we'll review the Franchise Agreement and applicable law and prepare the proper notices.
Terminating a franchisee requires determining the applicable state law that applies to the franchise relationship.  Most state franchise relationship laws apply to franchisees that are residents of the state, to franchises located in the state, and to franchisors located in the state. Sometimes more than one state law may apply. Next, the franchisor must also comply with the notice and cure periods in the Franchise Agreement.  Failure to comply with the state relationship law and the Franchise Agreement would invalidate the termination notice and expose the franchisor to claims from the franchisee for wrongful termination.
If a dispute arises, our franchise litigators have your back. Our attorneys have extensive experience regarding allegations of wrongful termination and enforcing post-termination obligations.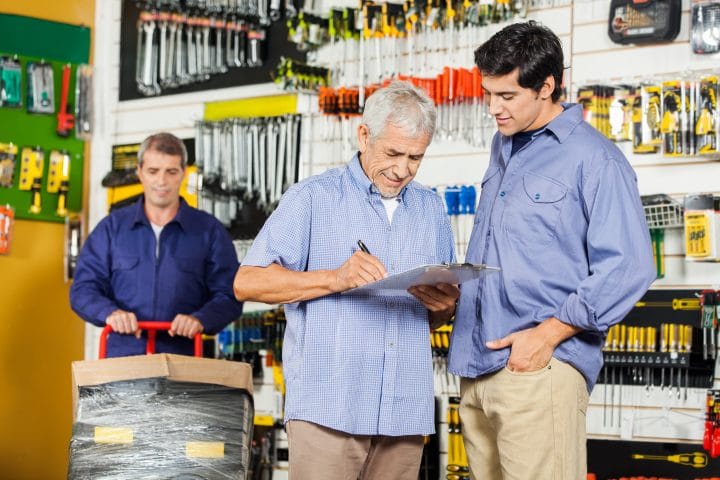 Terminating Franchises
We have your back
We can review the applicable state relationship laws and your Franchise Agreement, and draft the proper Notice of Default and Termination to properly terminate a franchisee. We can also guide you on avoiding liabilities as you enforce your system standards and grow your brand—but should the need arise, we can protect your interests against legal claims brought by franchisees.
Franchise Litigation
Contact