Larkin Hoffman Franchising
Award-winning franchise attorneys for franchisors
We represent businesses in franchising. We'll help you start franchising, and then handle initial and annual registration and disclosure requirements and advise on relations with franchisees as your franchise system grows.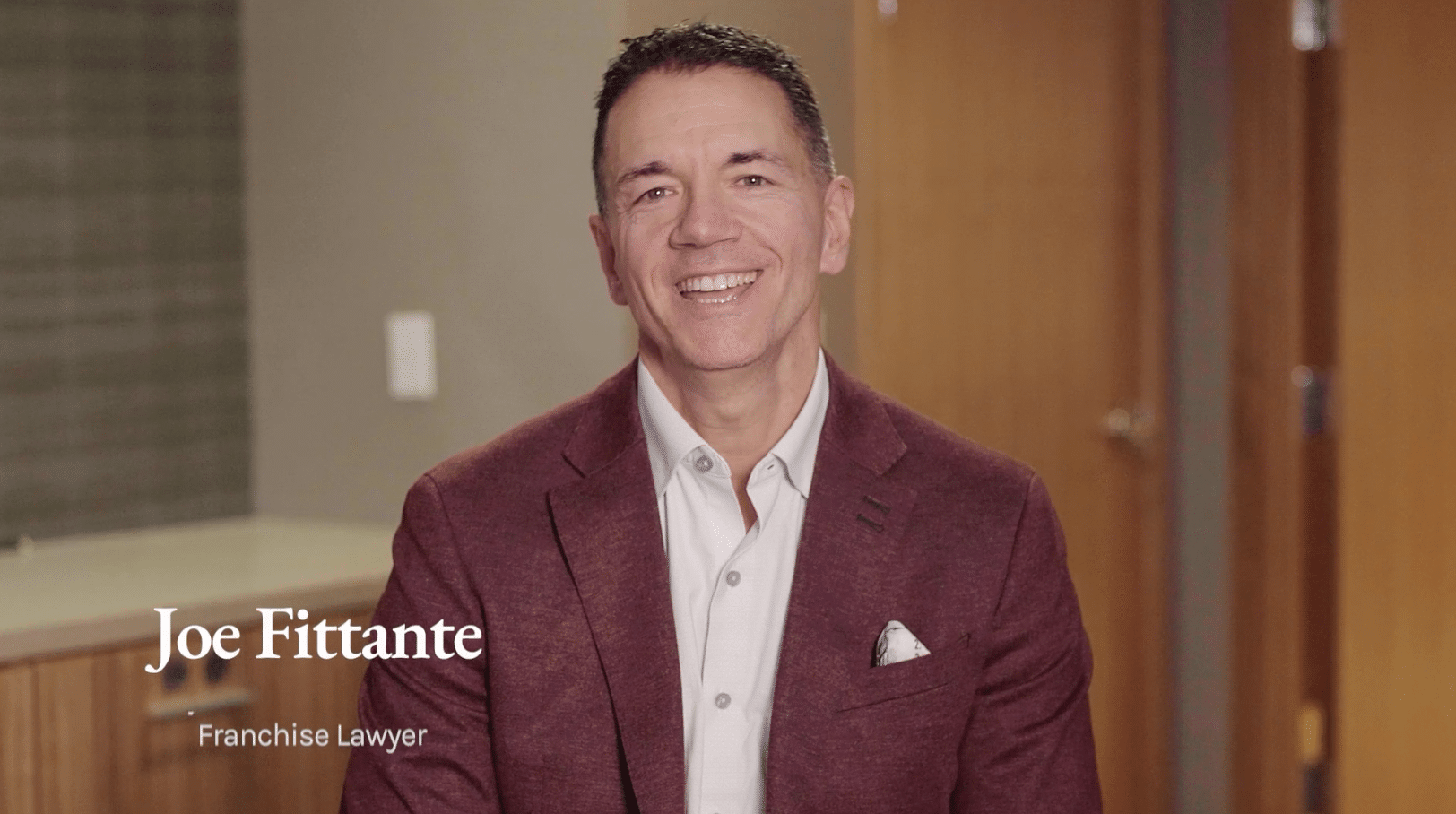 WELCOME TO OUR WEBSITE
Here to Help Grow Your Franchise Business
Franchising is not to be undertaken lightly. It is important that new franchisors take the appropriate steps to position themselves and their franchisees for success. The first step is to learn what it means to franchise a business. If you are new to franchising, I recommend that you review the material on this website, talk to other franchisors and please reach out to one of our franchise attorneys if you have questions. We are here to help.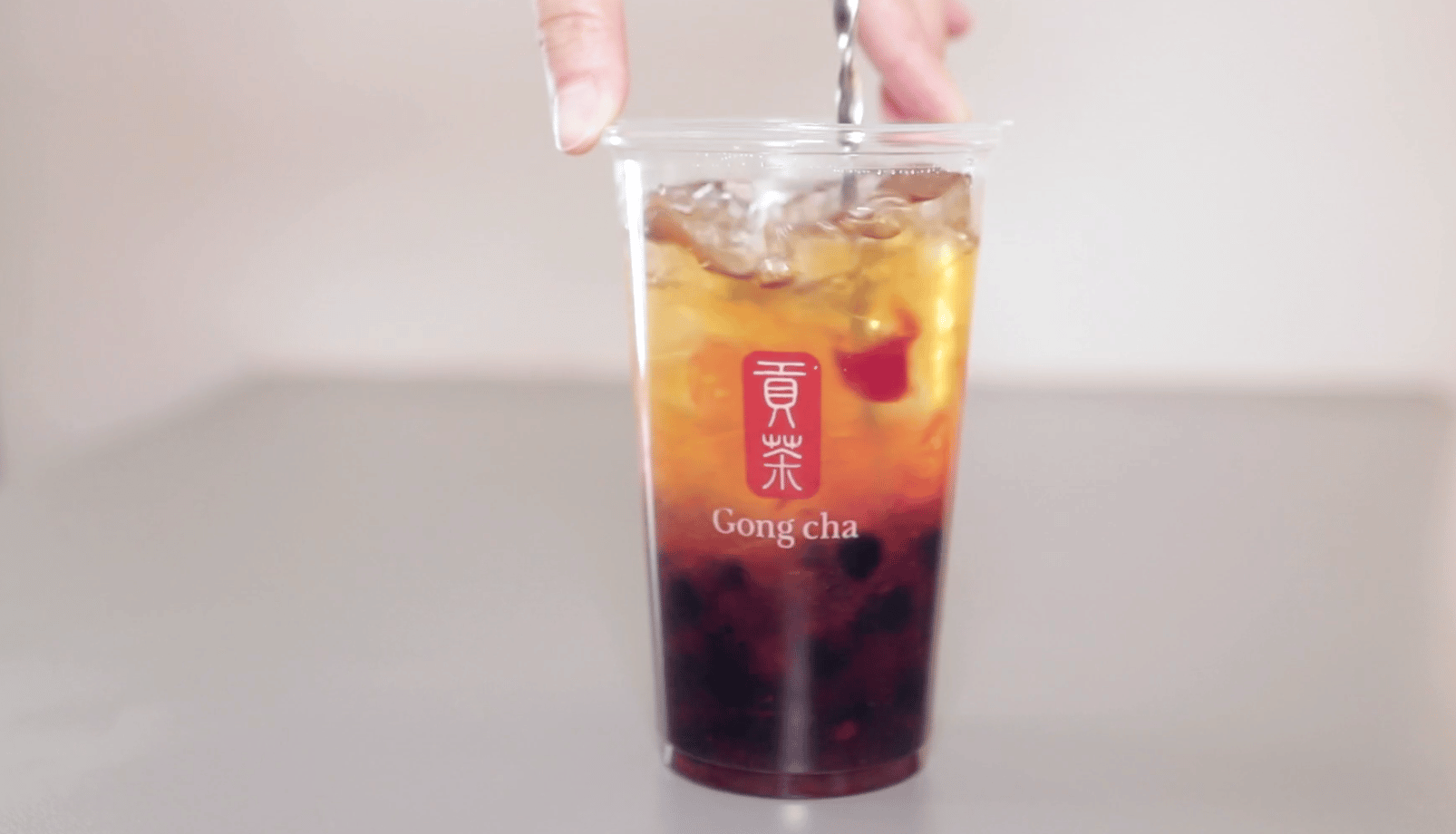 EMERGING & MATURE FRANCHISORS
Your Franchise General Counsel
We represent some of the fastest growing and largest franchise brands in the world. We've worked with some of these brands since their launch, as well as many that have come to us later in their life cycles that were seeking franchise lawyers knowledgeable in complex business and legal issues. From registration and disclosure, multi-unit expansion, to franchise system restructurings and M&A, to dispute resolution with franchisees, our franchise team is ready to grow your brand and protect your interests.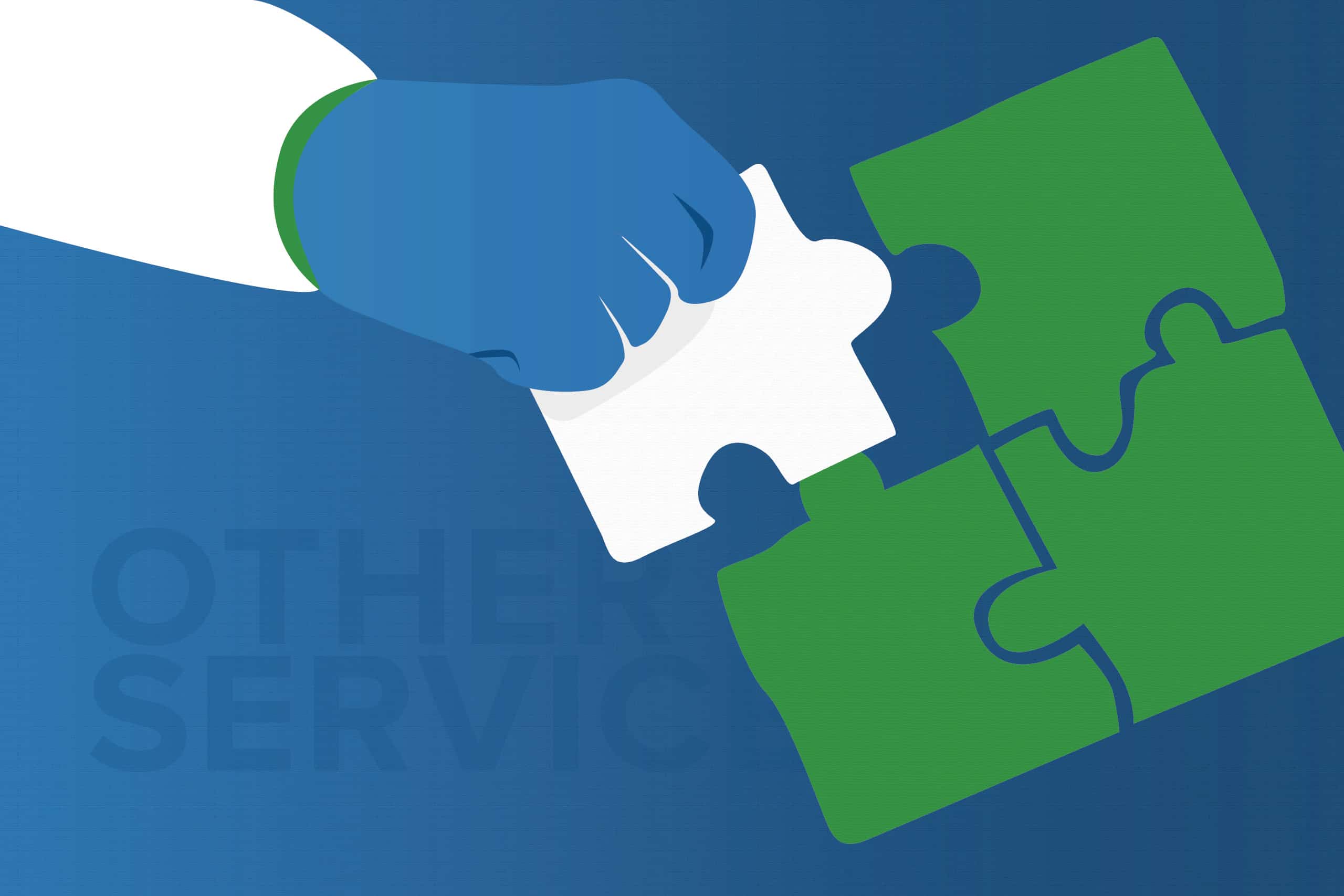 Other Services
We Have You Covered
In addition to our franchising services, as a full-service law firm, we work seamlessly with our intellectual property attorneys for trademark and other proprietary registration and enforcement, business attorneys for contracts and other business legal issues, and real estate attorneys for purchases/sales and leases. Attorneys across our firm are experienced in advising franchisors.